In-house summits, half day/evening conferences
Workshops, roundtables and cocktail receptions
Customer acquisition & one to one business meetings
Destination and overseas bespoke events
What Is A Bespoke Summit?
Bespoke events or also commonly known as in-house events are standalone events/conferences or exhibitions, executed solely based on the clients' request and preferences, at a venue and location of their choice, mostly to achieve one or more of the following but not limited to
Branding and promotion of your company or products/solutions and services
Find partners/distributors or system integrators in a new territory
Sales promotion and meetings
Lead generation
Thought leadership and value proposition of your organization
New product/solution/service launch
Full turn-key, including
Event conceptualization, Market research and agenda production
Finalizing location and venue selection
Speaker Acquisition and confirmation
Website and landing page creation
Pre-event, business intelligence gathering in the form of questionnaires
Database build
Delegate Acquisition & Sponsorship Sales
Media & PR
CRM, Communication, and logistics
Onsite registrations
Event AV, F&B, Branding and booth building
Reports, lists, and follow-ups
Being the only organization at your bespoke summit, this is the best platform thus to propagate your message to your choice of present audience. Be it thought leadership or a roundtable, a private one to one meeting session or a workshop – you command presence, you call the shots. Our experience has been that a return on investments, on such a custom event is usually, relatively higher in comparison to traditional events.
Interested in knowing how do we execute this?
Please ask for a bespoke brochure and case studies on
You can also speak to the product expert –  +91 990 108 5287
How Do We Stand Different?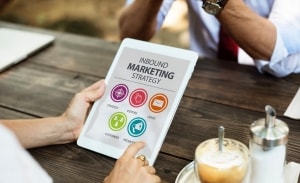 Market
Research
Most projects involve market research as part of their execution protocols. Research methodology in addition to a reference to vast data and market trends also involves discussion and exchange of ideas with a pool of advisors that include industry leaders, analysts and officials in decision-making positions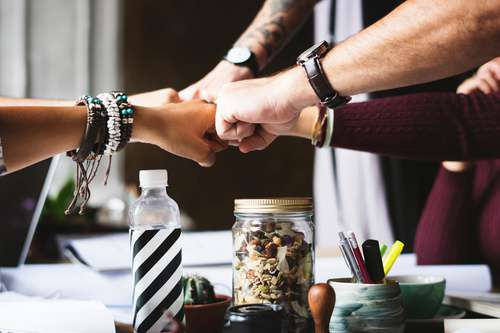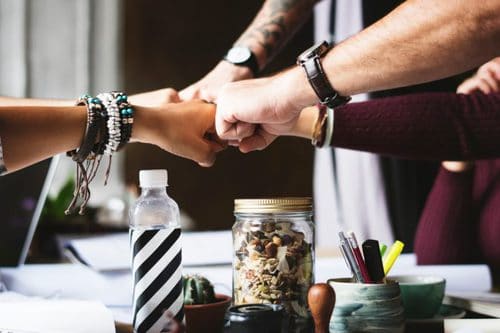 Committed To
Deliver
We emphasize on assigning dedicated teams for individual projects irrespective of its size to avoid multitasking as much as possible, thus ensuring effective execution of the event on time with quality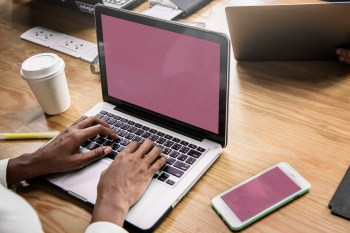 Experience
We have experience of conceptualizing, developing and executing events in EMEA, MENA, SAARC, and APAC in a vast array of sectors.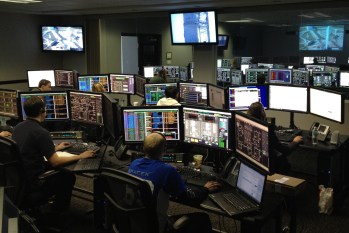 Innovation
As part of our mission statement, we continuously strive to innovate by the application of various available tools and solutions as part of our commitment to ensuring greater quality output for our clients. Marketing and communication & CRM automation are few areas as examples where we currently have kept our innovation team busy at work!