The conventional, yet a great way to build contacts, grow business and showcase your mettle to the world. Transformation Studios takes great pride in creating strategically designed conferences to help attendees achieve maximum return on their time invested. This is done by creating agenda based on relevant and recent market trends, identifying core challenges faced by the attending fraternity and addressing them through high profile keynotes and panel discussions featuring experienced and knowledgeable Industry Leaders and Subject Matter Experts.
Please see the events calendar section for a full list of our upcoming conferences in India & Abroad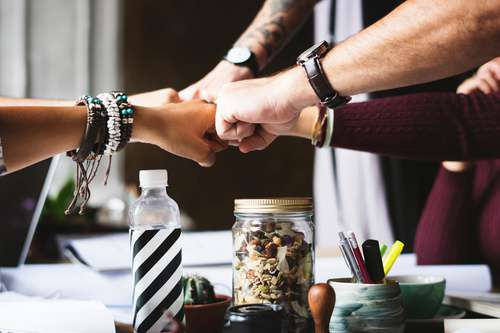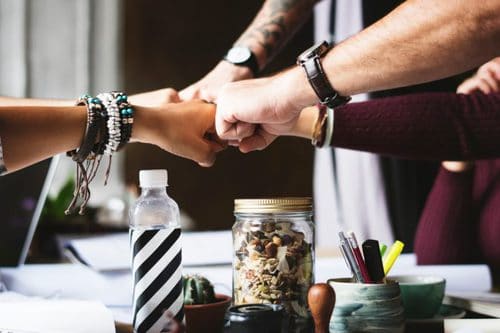 Transformation Training Academy can host training workshops on specific subjects by certified trainers at your organization. We also host regular training workshops in major cities in India & Middle East on a vast array of topics including but not limited to Cyber Security Dashboard, NIST Cyber Security Framework etc. Please visit the training calendar on our corporate website to know about the upcoming training at a location near to you. You may also write to us on if you desire to host a training workshop at your company/choice of location for your employees.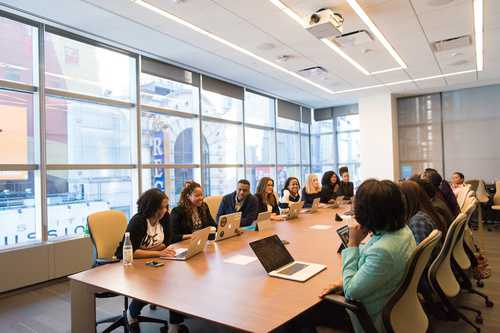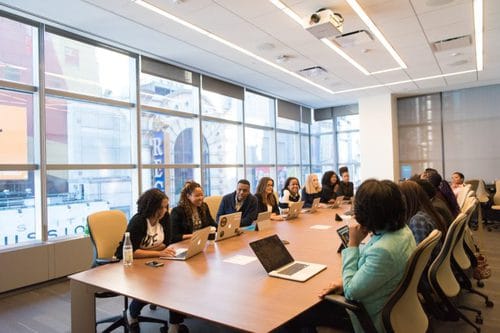 A premium service, we bridge the gap between companies and investors. Whether you are looking to raise VC funding and close M&A deals, Fundraising for VC funds, Buy-side search and screen, we can assist you with the same. Our Investor Connect team has steadily built a vast network over the years covering Institutional Investors, VC & PE firms, corporate VC's, family offices, sovereign funds and funds of funds.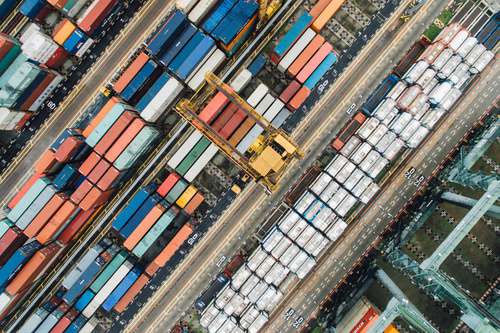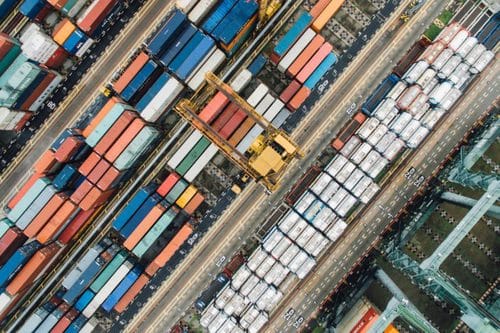 WORLDWIDE DISTRIBUTOR &
PARTNER SEARCH PROGRAM
Our distributor & partner search program works on a strategy similar to our bespoke summits offering. If you are looking for eligible partners for your products or solutions or services in an unfamiliar territory, transformation studios can introduce you to eligible partners through road shows and one to one business meetings. Meetings are set up after careful pre-qualification of each eligible client based on parameters requested by you.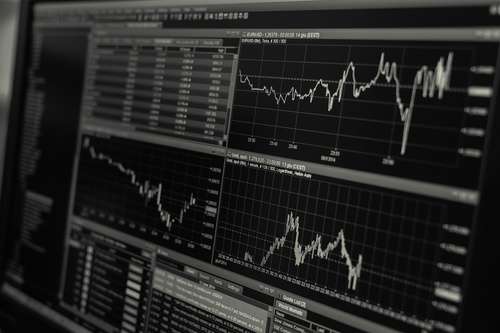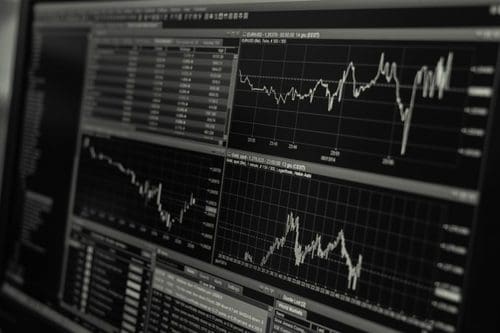 BESPOKE SUMMITS
(IN-HOUSE EVENTS)
In-house summits, half day/evening conferences.
Workshops, roundtables and cocktail receptions.
Customer acquisition & one to one business meetings
Product launch.
Destination and overseas bespoke events.